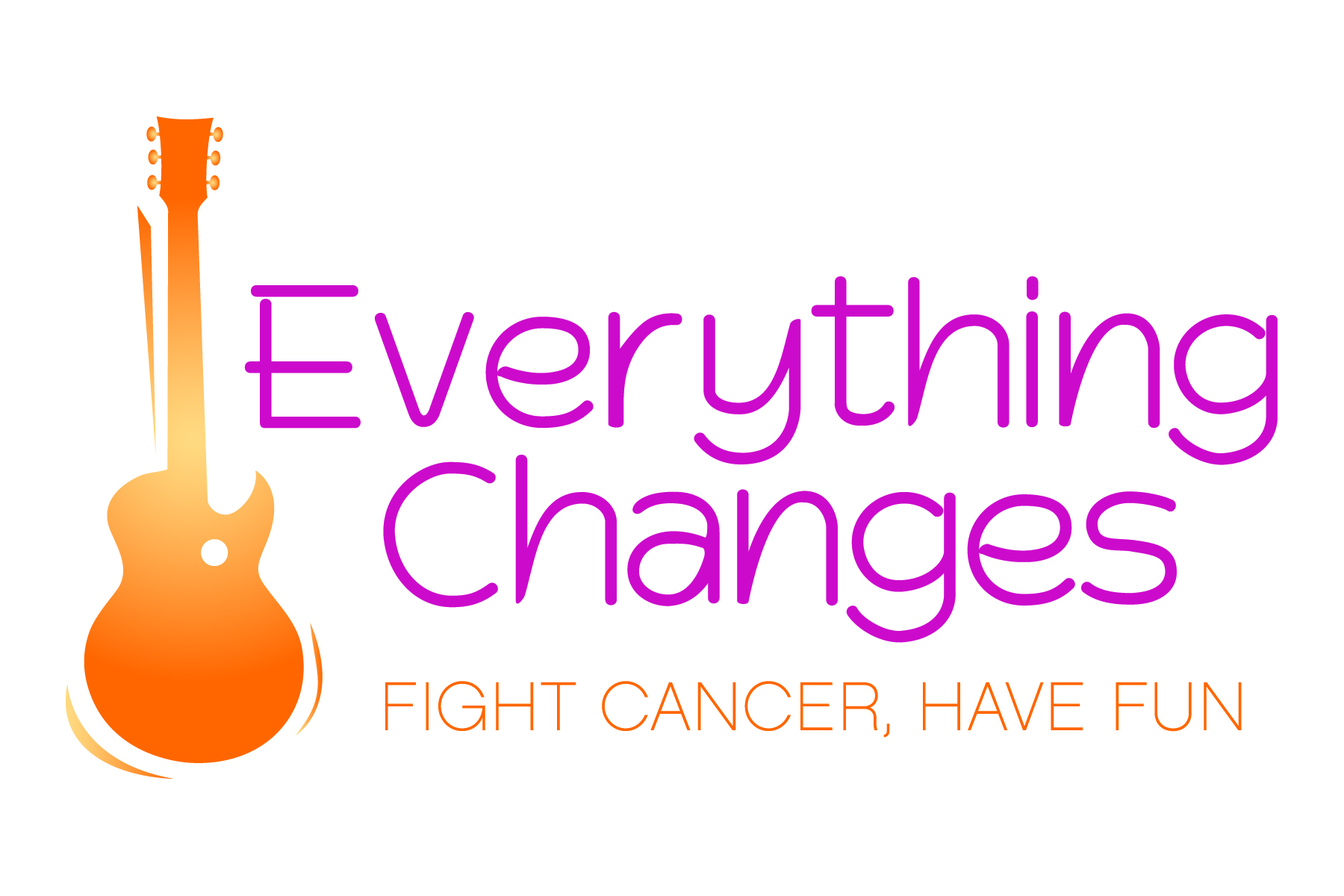 A couple of tidbits on Everything Changes —  Friday, June 5, 2009, at The Soiled Dove in Denver, Colorado.
Tickets are now on sale online, in a limited supply.  They are $30 for a single and $50 for a pair and can be purchased here.
For any traveling to Denver, hotel reservations at the DoubleTree need to be made by May 6, in order to receive the discounted rate.  Reservations can be made here or by calling 303-321-3333 and giving group code Everything Changes.
Anyone interested in submitting work for the photo contest (only limitation is that theme is also Everything Changes) should email work to everythingchanges@becking.com.  Reminder, photos e-mailed will also be made available for low-resolution download after the event for a donation to the Rocky Mountain Cancer Centers Foundation.
Concert lineup is Hazel Miller, Col. Redbone, Velvet Elvis, Sonic Junkies, and Confunkcious.  Doors open at 6:30, show ends when the show ends.
Facebook page on the event is here.  Any questions, please e-mail me.
Thanks to all who are helping with this.  Thanks to all who are attending this.   And thanks to all for patience with my emails on this.
Leave a Reply
You must be logged in to post a comment.