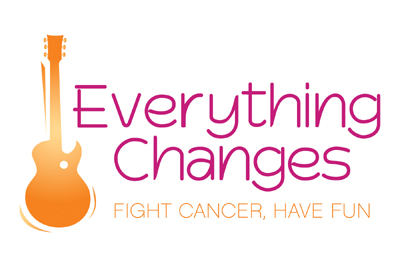 We now have a slideshow, music, and photos from this summer's Everything Changes benefit concert and auction available.  The slideshow and 17 songs from the event are available (separately) as free downloads.   We ask that you consider a donation to RMCCF.
In addition to the slideshow, we're also making photos from the event available for purchase.   Thanks to Kent Meireis Photography both for his services that night and for allowing us to sell the photos.  All proceeds from photo sales will also be donated to RMCCF.
All the above is available here, along with several YouTube videos from the night.
Links to the items separately are below:
Donate to RMCCF
View Slideshow
Download Slideshow
Download CD
Buy Photos
Leave a Reply
You must be logged in to post a comment.