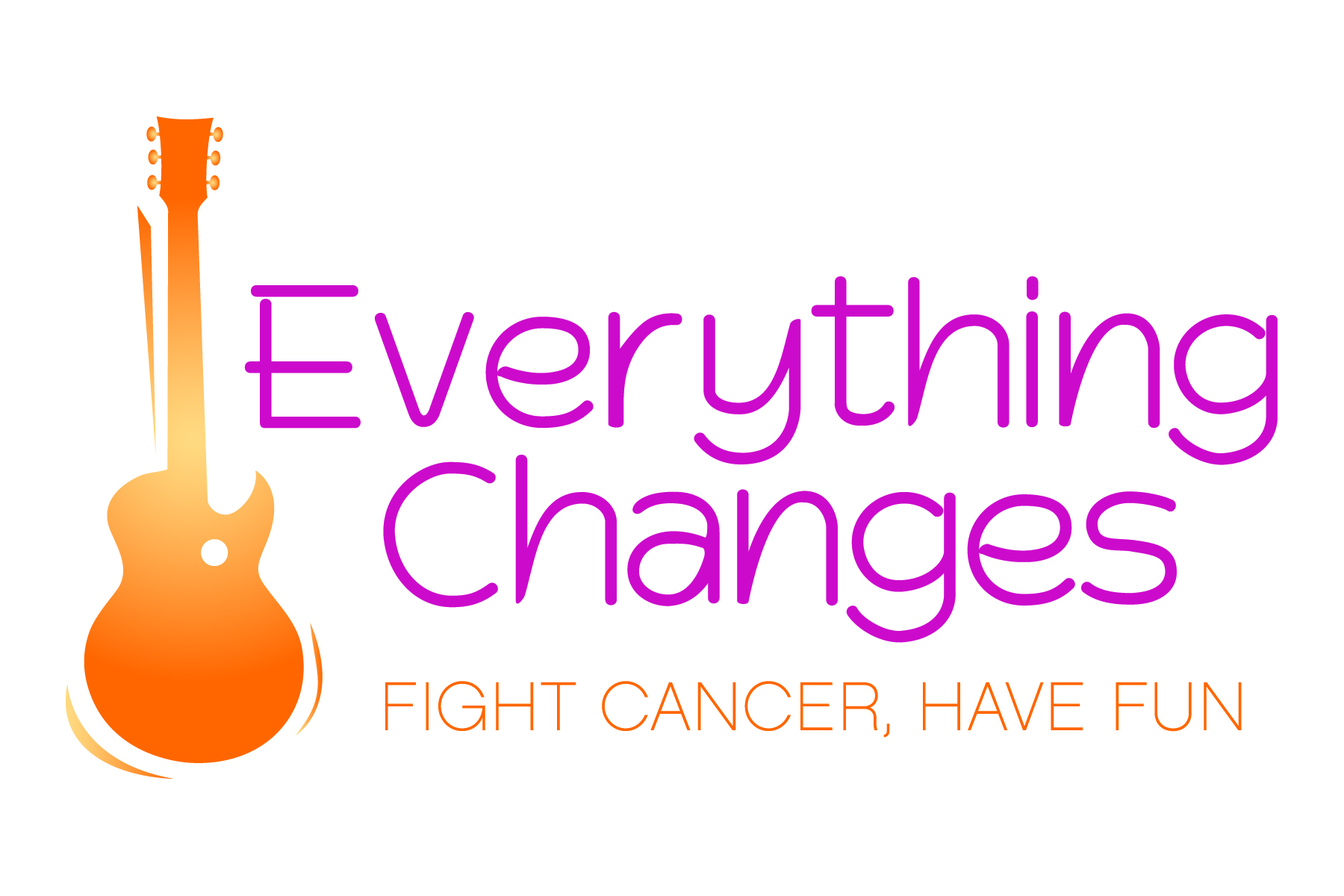 First, a reminder of the substance — A charity concert to benefit Rocky Mountain Cancer Centers Foundation.  Held Friday, June 5, 2009, at The Soiled Dove in Denver, Colorado.
We're trying to finalize hotel details, but need a decent guess on the number of people/rooms needed.  If you know you're traveling and know how many nights you'll be staying, I'd appreciate a quick email so we can finalize those details as best as possible.  Tentative plans include some variety of shuttle service between the hotel and the venue.
The event will feature live music from local Denver musicians… An all star group of locals will open the show.  The Hazel Miller Band will be the feature act.  Both bands plan on performing Lance's song, Everything Changes.
We'll have a photo contest going on via slideshow, themed Everything Changes.  Winners will receive prizes to be announced.  Entries can be emailed to everythingchanges@becking.com.  Unless specified, low res versions of these entries will be available for download purchase after the show.
We'll have lots of items available via silent auction.  These items will likely be available online first, so all are welcome to participate.
We'll have a potter throwing some stuff during the night.  Selected pieces of her work will also be available during the show, proceeds again benefitting the RMCCF.
In addition to the online auction, some of the music and many of the photographs will be available for purchase online after the show.  Again, proceeds donating the RMCCF.  Tickets to the show will be $40, and will also be available online beforehand.
Finally, because of the cost of the venue, the band, etc., we are seeking sponsors.  In the $500-1000 range purely to help offset costs, so there are more proceeds for donation.  If you'd like more information or know a company or person who might be interested, please let me know.
Everything Changes.  Honor Sarah, fight cancer, have fun.
Leave a Reply
You must be logged in to post a comment.