Archive for April, 2009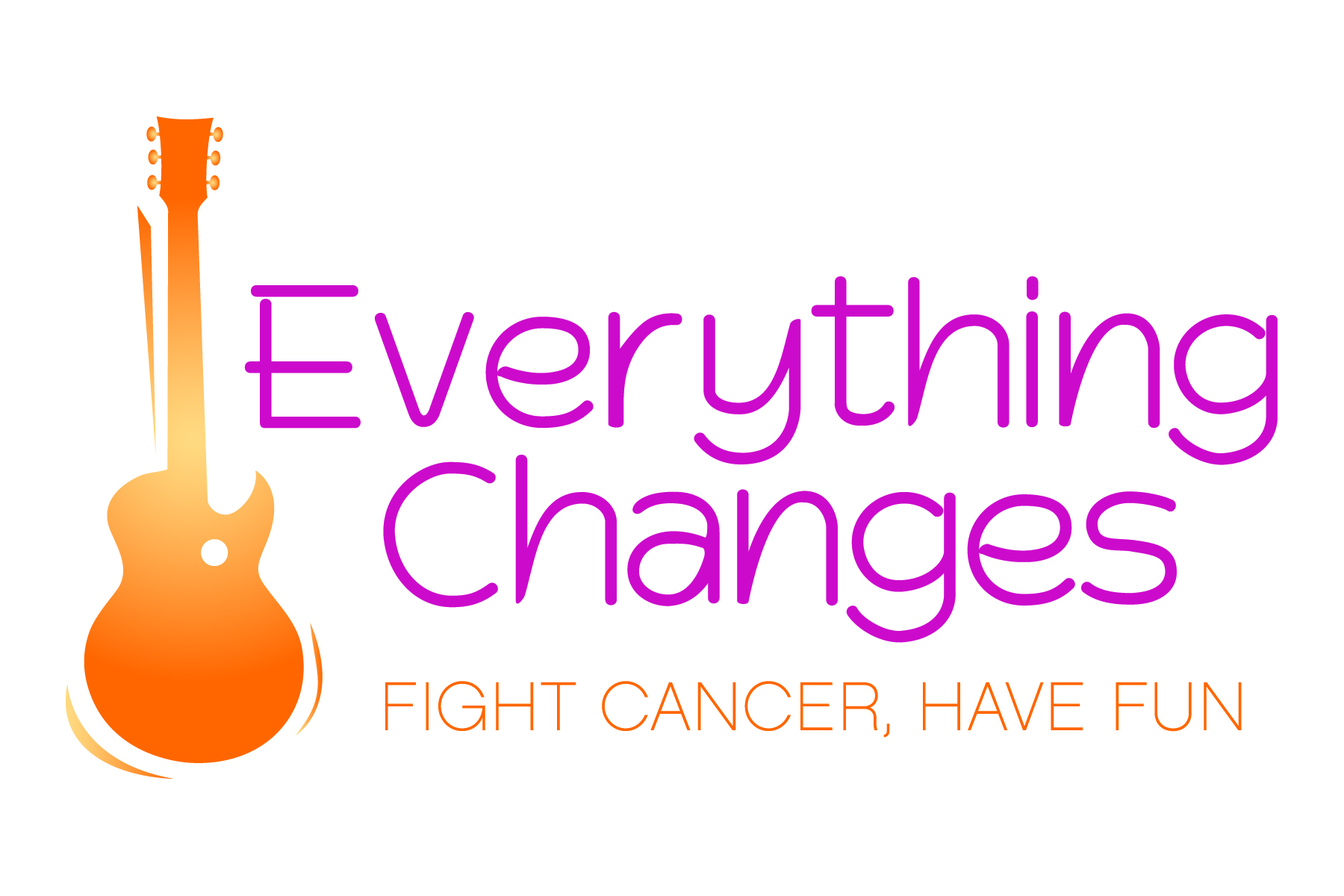 A couple of tidbits on Everything Changes —  Friday, June 5, 2009, at The Soiled Dove in Denver, Colorado.
Tickets are now on sale online, in a limited supply.  They are $30 for a single and $50 for a pair and can be purchased here.
For any traveling to Denver, hotel reservations at the DoubleTree need to be made by May 6, in order to receive the discounted rate.  Reservations can be made here or by calling 303-321-3333 and giving group code Everything Changes.
Anyone interested in submitting work for the photo contest (only limitation is that theme is also Everything Changes) should email work to everythingchanges@becking.com.  Reminder, photos e-mailed will also be made available for low-resolution download after the event for a donation to the Rocky Mountain Cancer Centers Foundation.
Concert lineup is Hazel Miller, Col. Redbone, Velvet Elvis, Sonic Junkies, and Confunkcious.  Doors open at 6:30, show ends when the show ends.
Facebook page on the event is here.  Any questions, please e-mail me.
Thanks to all who are helping with this.  Thanks to all who are attending this.   And thanks to all for patience with my emails on this.
The kids and I are closer than ever before, despite appearances from our daily bickerings.
Our new kitchen tile looks great.
Adelaide seems to have had an excellent almost complete kindergarten year, including learning a ton and making many friends.
Jack loves pre-school and has also learned a lot and made a bunch of friends.
Megan has been an absolute blessing with the kids and around the house and is able to continue during the summer.
My job is good and continues to be a distraction and source of entertainment.
New babies have joined our circle of friends, congrats to Adam & Melanie and Nichole & Tim!
Eric & Chantelle will welcome baby #2 into their home soon.
Adelaide will be in a wedding for the first time, serving as flower girl in Mitch & Anita's wedding on May 30.
It finally appears that Spring is here.  Warm weather and sunshine will be good for all of us.
The kids & I will travel to Colorado in June, their first visit to the Mountains, as Jack turns 4.
Chelsea Lately and The Daily Show make me laugh most nights
The Daily Show, the Columbia Daily Tribune, and Time magazine keep me well enough informed that I can avoid all other news broadcasts.
Co-workers keep me well enough informed that I can avoid The Today Show, People, and E News.
Baseball season has started.
Football season follows closely behind.
Mizzou fans can now be excited about both football and basketball seasons (and wrestling, gymnastics, soccer, baseball, softball, volleyball, track & field, etc.)
A test for ku suckiness.