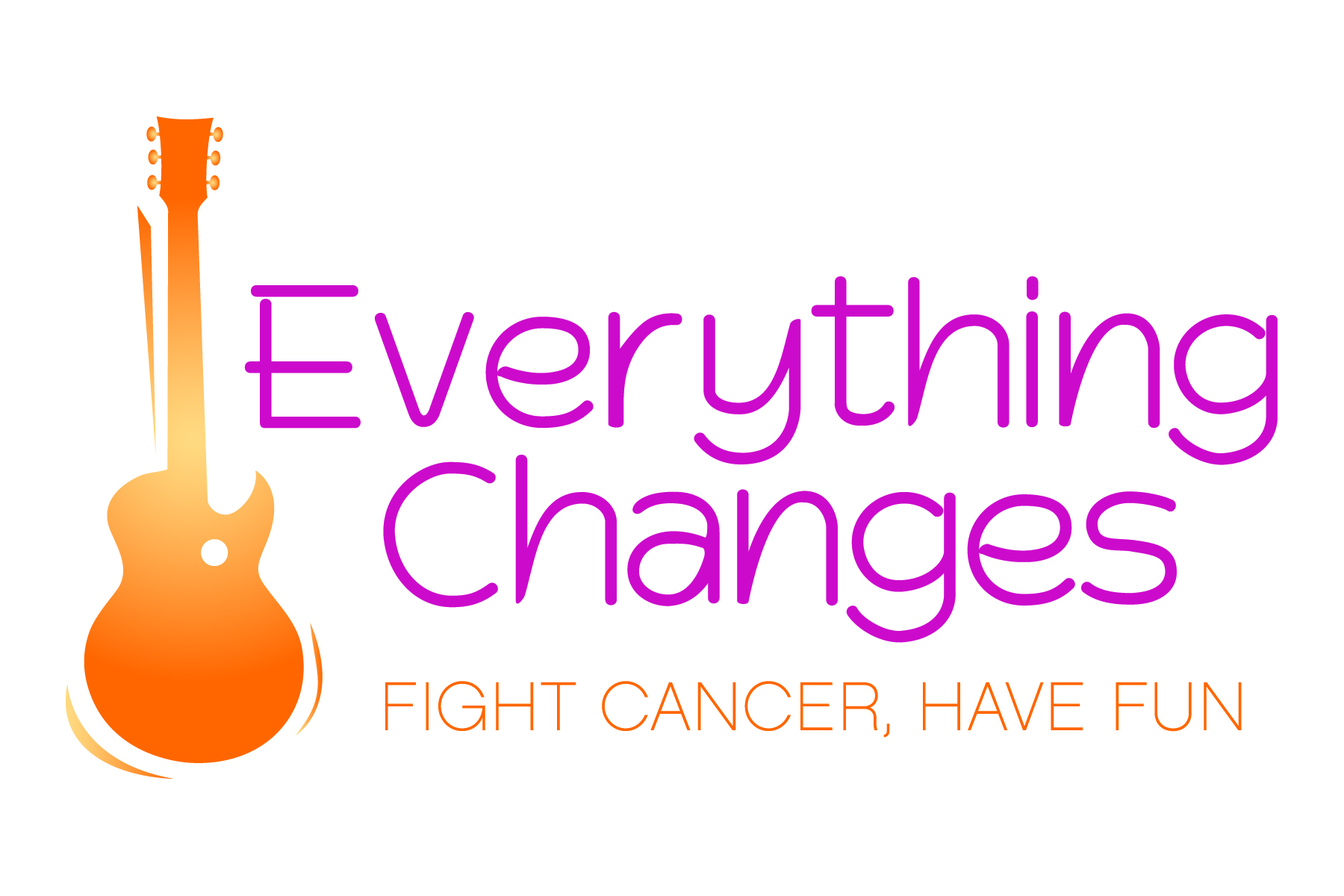 One final update from me on Everything Changes, June 5, at The Soiled Dove in Denver.
You can purchase tickets for the event here.  If going, please buy your tickets soon before the event sells out.
The online auction is now available here.  There are currently 30 items available, including a couple of Sarah's prints, some autographed Denver sports memorabilia, a Lionel Train set, Broncos tickets, a ski trip, an African Safari, and more.  Bids will be accepted online until the event starts and will continue to be accepted at the event that evening.  I think there are still a few items to be added, so check back (and bid!) often.
If you can't attend, don't find something you'd like to buy, or have done both but are still fighting the recession, donations to the event can be accepted here.
Everything Changes facebook page is here.
All proceeds benefit the Rocky Mountain Cancer Centers Foundation.
Thanks!
Leave a Reply
You must be logged in to post a comment.